WORK FROM HOME

online admission counsellor

SUBMIT THE FORM BELOW 
APPLY NOW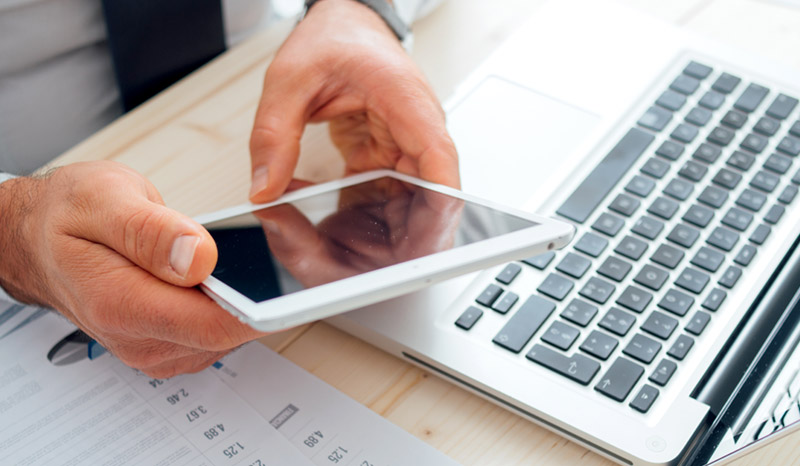 Employees
it is also helpful in delivering work-life balance to the employee, and also parallelly helps the company to get the work done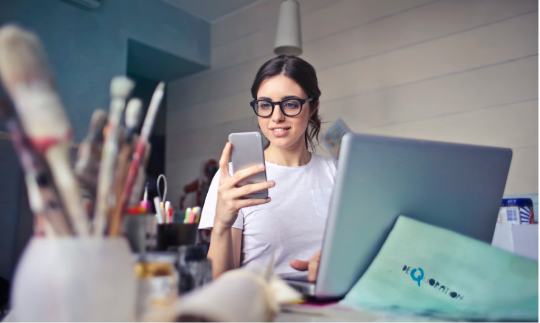 College students
who don't have any particular hobby or who are too lazy to acquire a skill. This might be a pick for you!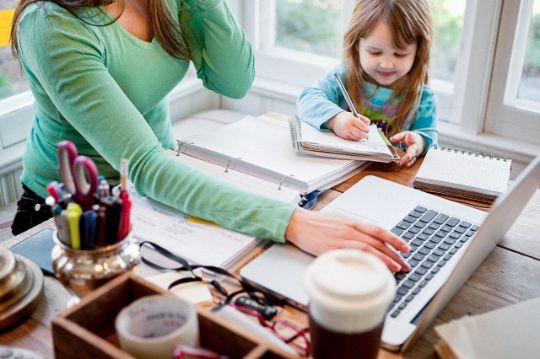 Housewives
Why not do some better and productive work? work from home and make money out of it.
How to Work Effectively From Home
We're your Remote Work Partner – no matter if you are an individual or a college student or a house wife or an employee of any other organisation. solution that can be rolled out in hours, not weeks. Whether you're working remotely one day per week (or more) or full-time—by choice or because of a health situation or weather event—it's important to ensure that you are set up to be productive.
Set up a functional workspace
Not everyone has a designated home office, but it's critical to have a private, quiet space for your work. If you can, separate your work area from your personal spaces and use it just for work, not for other activities.
Use phone apps
If your job involves making long distance and/or international calls, Google Hangouts, WhatsApp, and Skype all let you call over the Internet across the globe on the cheap.
Plan extra social interactions
Some folks love the thought of working in solitude, but even the most introverted among us can start feeling a little claustrophobic after a few weeks at home, alone, staring at the same project for long hours. It can get lonely. Be ready for that, and try to schedule some connect-with-the-outside-world time, like a lunch date (even if you take it at 3 PM), a video chat with a friend, or at Gym may be.
Inspiring Success Stories about Work from Home 
"With a little bit of dedication and work, you can easily make good earning working from home along with great learning. If I can you too can..."

RANBIR
DELHI
After being out of the education field for eleven years to raise my four children, I was looking for a job that would give me at-home flexibility while allowing me to use my talents and training as a teacher. I found my new job within three days of signing up with Aimfill International, and it has been exactly what I had hoped for.

MS. SREELAKSHMI PRASAD
kerala
Keep up the amazing work! You make a difference in the quality of a person's life. Thank you! I work a part-time job and needed extra income. Working from home makes it easier for me to do both. I've been doing freelance jobs from home since my first year of college...

Dianna KURIAN
chennai
"I recommend this opportunity to everyone. I can't believe how quickly I found the perfect position for myself! I am a stay-at-home mom, and I was actively looking for a position that was remote and flexible, so I would not have to pay for daycare for my kids.

Sarah Rahman
mumbai
"Initially, I was looking for something part-time that I could do from home. As I did more research, and I found Aimfill add in FB. This option is  just amazing and I have encouraged two friends to join."

ARNAV 
agra
"Thank you! I love your site! It was extremely helpful in finding what kind of courses for a student who needed to do. It help me too to be more comfortable in my work from home  as Aimfill admission consultant"
JOB & Career
BEST OPPORTUNITIES for "You"
Aimfill International facilitates full- fledged training division and a recruitment section involved in career development for exploring opportunities and developing skills based on self performance assessment for promotions and career growth.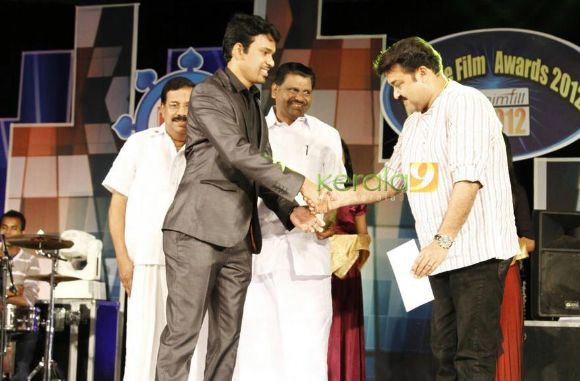 Past 2012
In this year Aimfill Inspire Film Awards was on a bloom with Arete for the achievers and a cultural program for the AImfillians organized every year.
 Ms. Kavya Madhavan and other celebrities made a star studded event for the night at Aimfill Arete Inspire Film Awards. Our CEO Mr. Fazil Mohammed Basheer also facilitated Mr. Mohan Lal for the Best Actor Award of 2012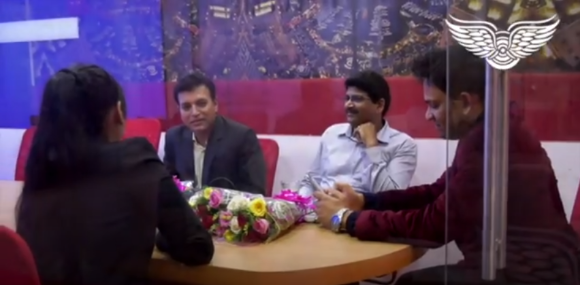 In 2019
Aimfill International (A division of DGITO – Department of Global Intelligence Transfiguring Organisation) Is fund granted Training Affiliate of  National Skill Development Corporation (NSDC) Skill India by Ministry of Skill Development & Entrepreneurship – Aerospace & Aviation Sector Skill Council (AASSC) of India, – Tourism & Hospitality Sector Skill Council (THSC) of India, Beauty & Wellness Sector Skill Council (BWSSC) of India, ensuring the required NSQF standards to create Industry ready professionals out of students.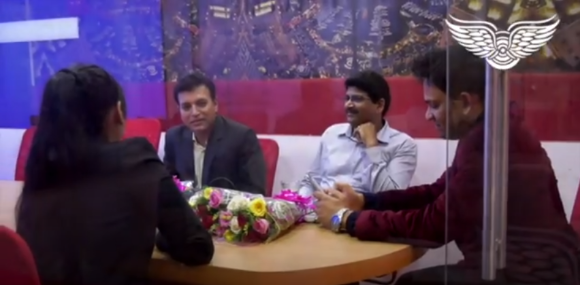 In 2018
Evolved with UFLY Certification regulated by OFQUAL UK England Certification to meet up the International standards for the students to explore career Opportunities Globally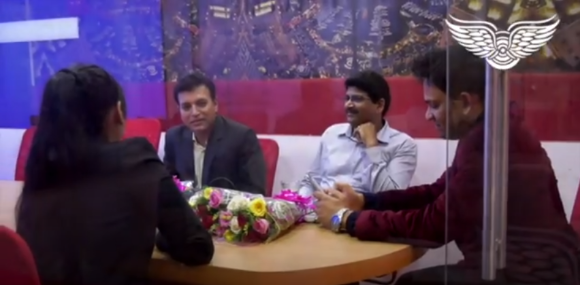 In 2017
Attended the meeting and events at UK, Cambridge and other events for brainstorming ideas and studying the concepts adapted for different methodologies of teaching or training , but also the selection of a career by a student. 
The implementation of a complete new ideology of IAM concept - developed by Mr. Fazil Mohammed Basheer to evaluate the students to make an IDEAL career Choice,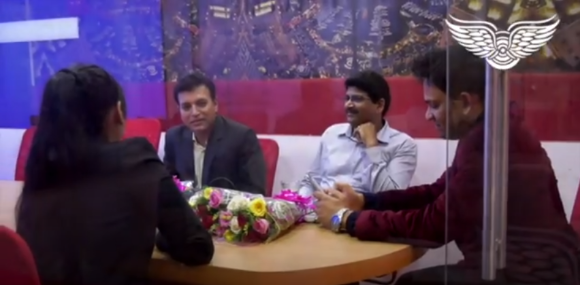 In 2016
Received the Young Entrepreneur Excellence award for expansion of aviation training across many locations 
Establishing a record for implementing branches across India and abroad in very less time compared to the other competitors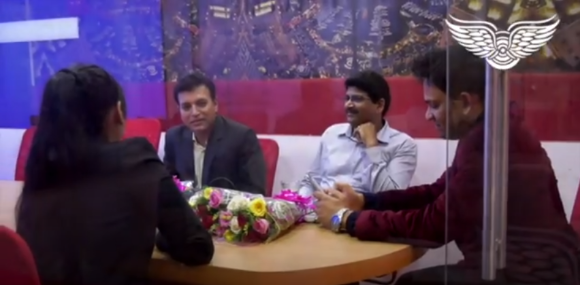 In 2015
Mission towards set up of branches in North India and also at Dubai , Singapore & Malaysia

Establishing franchisee Invite at International destinations and attended IATA meet with more than 200 Nationalities participating.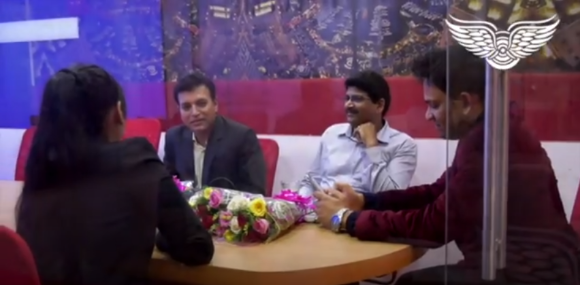 In 2014
"Young Entrepreneur Award" from the Aviation Conclave at Delhi Pradhigna Maidhan for implementing the professional course of Diploma & BBA & MBA Specialization in Bharathiar university and making an exceptional growth of aviation aspirants in a limited span of time and for establishing major branches across all the metro cities of India to ensure the aspirants get right guidance & support to achieve the dream career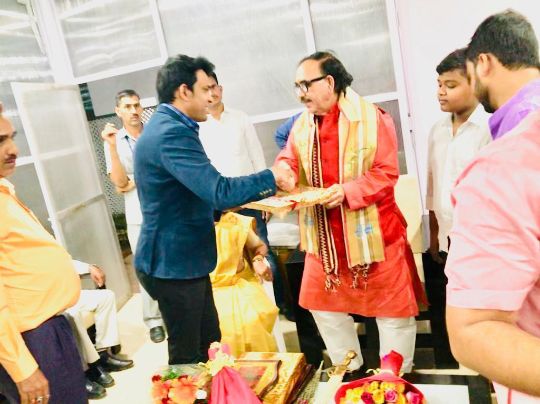 FMB with Shri MahendraNath Pandey, Cabinet MiNIstER of Skill Development & EntrepreneurshiP
Receiving the best note of Blessings from Shri Mahendranath Pandey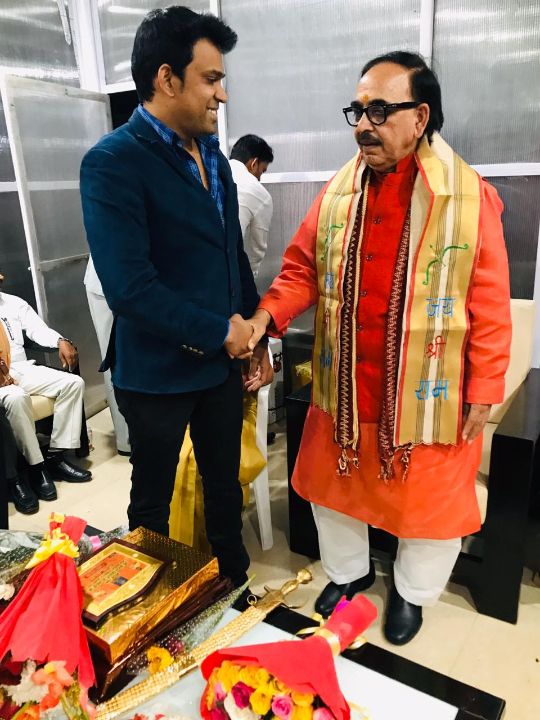 A Memorable time for Aimfill
On The Occasion of Shri Mahendranath Pandey, MINISTER , MSDE Birthday, a memorable celebration- Mr. Fazil Mohammed Basheer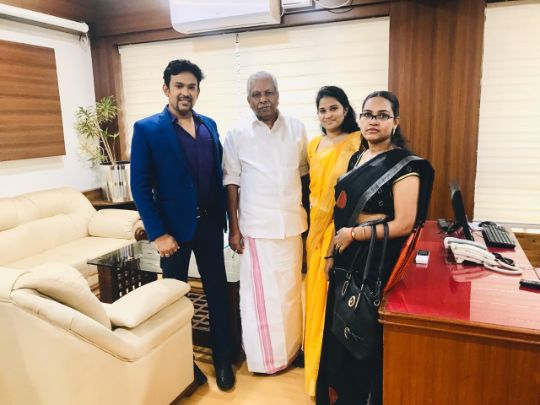 A Day @ MORD with 
A.c. Moideen,  MinistER of Rural Development
A note of appreciation for the successful venture to train the youth from the rural area for the up-liftment of the society & country at large. To meet the vision of the Prime Minister, Shri Narendra Modi for a Skilled Nation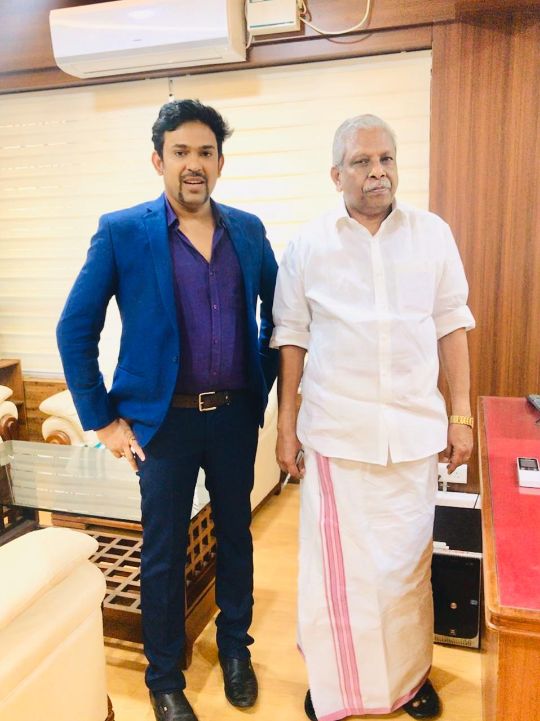 MP, A.C. Moideen with FMB
Its an honor to know the vision for the rural development , I shall look in to every option to identify the right potential to bring the right talent to get right opportunity with the support of MORD- says Mr. Fazil Mohammed Basheer